LIVE MORE NATURALLY, SUSTAINABLY & BEAUTIFULLY
All of our natural products are created with a touch of Lavender & with delicate care by hand in Muskoka.
We use an array of beautiful natural skin loving ingredients found throughout the earth & prized for their beauty benefits.
Our product formulations are authentic & original works of art.
Natural Muskoka Made skincare
---
MUSKOKA MADE SKINCARE
ORIGINAL FORMULATIONS
NATURAL INGREDIENTS
CREATED BY HAND
BEAUTIFUL & FRESH
skincare Testimonials
Let me start by saying Wow! These products are truly amazing! My skin is the worst skin ever and IS so sensitive that I am sure it's allergic to itself! LOL! If you have ever had someone tell you to try this stuff.....DO IT! DON'T WASTE TIME! SKIN ISSUES OR NOT! At first you may use more of the product but as time passes you will need to use less and less. It really improves your skin that much! On top of the rosacea I have been diagnosed with guttate psoriasis which I have all over my body. Shanna's products have not only improved my skin inside and out but they have changed the way I see myself. I am starting to see the old me again and there is nothing better than that!These products are the greatest products I have used in a very long time!
Thank You Shanna For Making These Amazing Products!!

Erin
I have received your beautiful skincare program. I love it! Not only is it natural but I find my skin is no longer dry, and I was using a high end expensive brand that still found my skin dry. I am 60 years old and I finally found the answer for my face care! I use the lavender oil twice a day and the day and night cream with your lavender toning spray. My 30 year old daughter loves it as well! Thanks so much.

Debbie
I have sensitive skin and I've dealt with eczema on my eye lids for a few years now. It's been a frustrating journey because I first tried several other products and didn't find much benefit because my skin would reject it over time.I began intensely searching for "all natural" skincare and Muskoka Lavender came about (keep in mind there are several products posing as natural and they are not).Even though I'm in Texas, that did not stop me from ordering once I saw all the ingredients and how it's made. I ordered the coffee berry eye anti-aging cream just seeking to benefit under my eyes but it also cleared up my eczema on my eyes!I love that I can read what's going on my skin and that it's SAFE, it hydrates, replenishes and does everything it's says it's suppose to! Thank you Shanna! You've got my vote and can't wait to try more of the products.

Rachel
LAVENDER INSPIRED
We hand create beautiful & unique products that are inspired by Lavender, Rose & Wild Native Plants!
body beautiful Collection
---
Visit Our Booth at a Local Farmers Market 2023 Season
GET IN TOUCH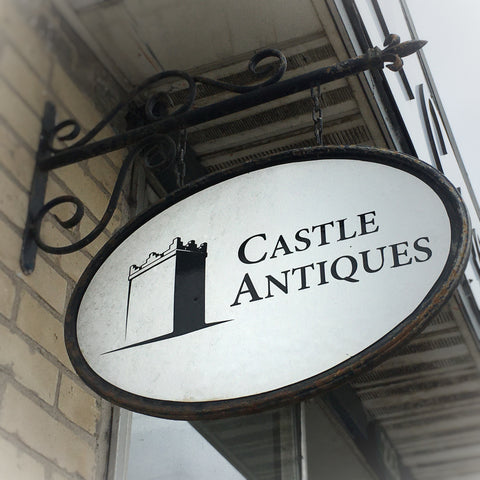 IN PERSON
OUR RETAIL SPACE IN HALIBURTON
22 Highland Street,
Haliburton, Ontario
Open All Year Long
Directions